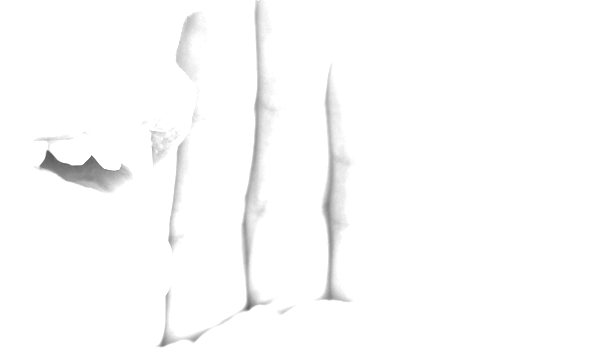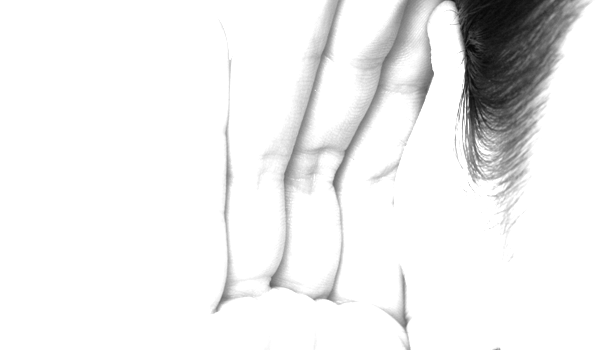 Trader Services
Giving your short-term trading the edge you need!
Power Rating
The Power Rating captures the significant deviations between earnings results and expectations, identifying conditions that lead to short-term Post-earnings Announcement Drift (PEAD). It highlights the extreme dislocations that can occur, signaling potential opportunities for stock price movement during the first few days following an earnings release.
Earnings Whisper ® Score
The Earnings Whisper Score is a tool that helps improve trading odds before earnings announcements. By combining expectations from professional analysts with individual investors, it enables traders to outperform the overall market by measuring the likely Earnings Announcement Premium (EAP).
Whisperings TM
Whisperings are succinct analyses made by financial experts regarding forthcoming earnings releases. They offer insights into market expectations, predicting whether a company is likely to exceed (beat) or fall short (miss) of consensus earnings estimates. These insights help investors anticipate market reactions and make informed decisions about their investments.
Earnings Whisper Plays
Earnings Whisper Plays merge extensive earnings research, sentiment metrics, quantitative analyses, and chart setups to identify potential trading opportunities around earnings releases. It systematically examines earnings forecasts and market sentiment, applies quantitative methodologies for data analysis, and leverages technical chart setups to understand market trends. This multifaceted approach enables traders to make calculated decisions before and after a company's earnings announcement, in up and down markets.
Volatility
We offer a graphical depiction of the volatility associated with forthcoming earnings releases. This volatility outlook is grounded on two key metrics: the implied volatility derived from option prices, and the average stock price movement observed over previous quarters during earnings releases. By focusing on companies scheduled to report earnings in the next two weeks, our graphical representation offers investors a valuable snapshot of potential price fluctuations, assisting them in making informed investment decisions during earnings season.
Option Trades
Whether your strategy involves trading covered calls, spreads, or directly speculating on volatility, we offer a user-friendly overview of option contracts that are priced suitably in anticipation of earnings announcements. Our platform aids in navigating the complex world of options, making it easier for you to identify the contracts that align with your trading approach and profit potential, thereby helping you make more informed and strategic trading decisions ahead of earnings releases.
More...
You'll get additional features, such as statistically proven trade conditions, an unlimited watch list, and every thing included in our Investor Service.